Welcome you to site devoted nursery NOVA ZAHRADA.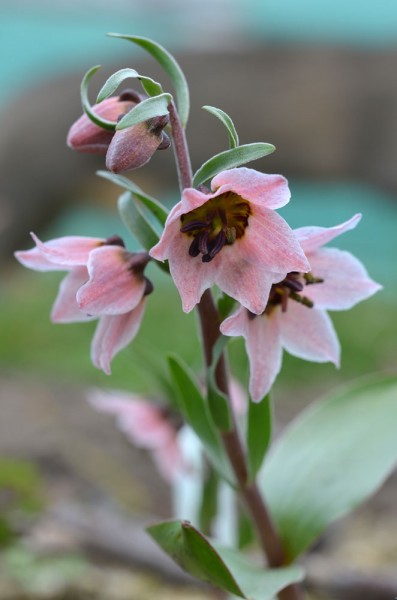 The nursery is located in Czech Republic, in Central Moravia. Nursery was based in the spring of 2014.
In fact, I have began to grow my collection of plants about 15 years ago, in Kyrgyzstan, in Central Asia.
I equally like to grow rare and ordinary plants well known to gardeners.
A separate field of my interest - the introduction of the new little-known plants of the Tien-Shan.
Also you can find proposal of seeds collected in the Tien Shan on my website .
Please visit photo gallery, where you can see images of different regions of the Tien Shan and the plants growing there.
I offer pocket-size book "Растения Кыргызстана" ("Plants of Kyrgyzstan"). It was published in Kyrgyzstan in 2012. The book was written by Dr. Sci. Georgy A. LAZKOV and me. It contains images of 100 native plants of Kyrgyzstan. For each plant are given latin name and short botanical description in Russian.
Cost is 10 euro. Shipping to Europian countries - 10 euro, other countries - 12 euro.
You can also visit my page on Facebook
Sincerely you,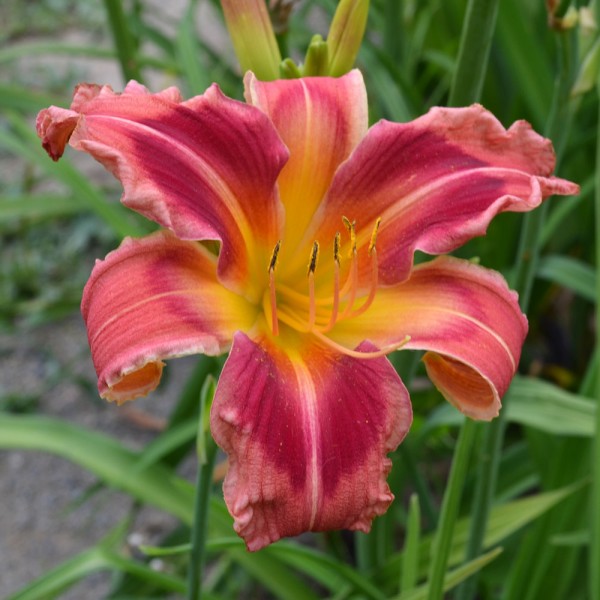 Aleksandr Naumenko